Welcome to Grove House Surgery
IF YOU ARE SUFFERING FROM SEVERE CHEST PAIN & HAVE DIFFICULTY BREATHING - RING 999 for an AMBULANCE
Short Story About Grove House Surgery
Situated deep in the heart of the finest part of old Batley, and as such part of the local conservation area, our building has been a surgery for over 100 years, expanding and adapting to changes in medicine and the increasing population of the town.
Dawn Beadle,
Practice Manager
Pre-bookable and on-the-day appointments are available between 6.30pm and 9.30pm each weekday, with additional slots available on Saturdays from 9am and 4pm and Sundays 9am and 1pm.
The scheme starts in August when evening and weekend appointments will be available for any patient registered with a GP in North Kirklees.  The appointments will be available in Dewsbury Health Centre.
How to book an evening or weekend appointment - There are 'pre-bookable' and 'on-the-day' appointments which can be accessed through your own GP practice, or by calling the free NHS 111 phone line out of normal working hours.
With patients' needs at the heart of everything we do, our website has been designed to make it easy for you to gain instant access to the information you need. As well as specific practice details such as opening hours and how to register. You'll find a wealth of useful pages covering a wide range of health issues along with links to other relevant medical organisations.
Get Well, Keep Well
Of course we're not just here for when you are unwell. Our team of healthcare professionals and back-up staff offer a number of clinics and services to promote good health and wellbeing whatever your medical condition.
Join In
We hope you enjoy having a look around the site and familiarising yourself with some of the online features such as ordering a repeat prescription. Whatever your thoughts, be sure to let us know via our feedback function. Comments and suggestions are always a great way of helping us continue to enhance the way we look after you.
Care Navigation
Dr Brian Lynch and the GP Partners have introduced a new system of 'Care Navigation' when you call the Practice with your enquiry. Our 'Care Navigators' will need to ask you a few questions to deal with your call more effectively and our GP Partners ask for patients cooperation with this as much as possible. They will direct you to the most appropriate health care professional which may not always be a GP In some cases it may be necessary for one of the clinical team to ring you back to discuss your condition in more detail Pharmacies can offer minor ailments advice and over the counter medications
Staff Training
The dates for 2018 / 2019 are:
| | | | | | | | | | |
| --- | --- | --- | --- | --- | --- | --- | --- | --- | --- |
| Tuesday 17/04 2018 | Tuesday 15/05 2018 | Tuesday 19/06 2018 | Tuesday 17/07 2018 | Tuesday 21/08 2018 | Tuesday 18/09 2018 | Tuesday 16/10 2018 | Tuesday 20/11 2018 | Tuesday 18/12 2018 | Tuesday 15/01 2019 |
NHS General Practice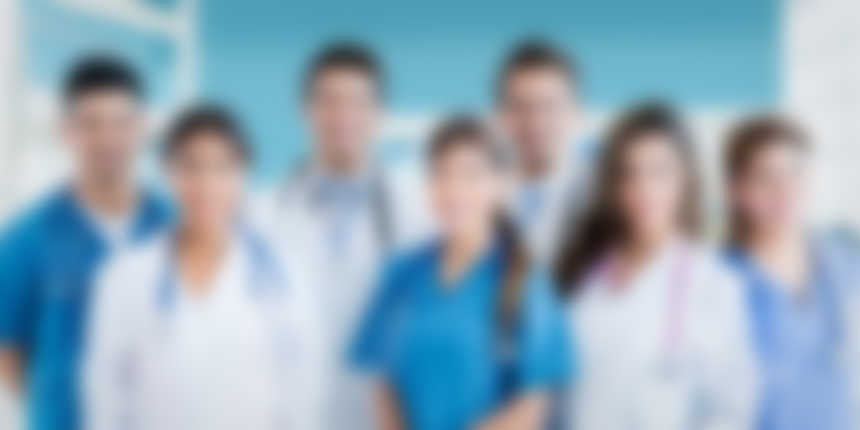 Grove House Surgery & Chickenley Medical Centre

Click the above link to see how we did in our CQC inspection.
"Been to see my GP, they recommended I needed some bloods doing, As a working mother it very difficult to get an appointment with nurse, usually long waiting times. The nurse was was great as I walked passed their room, and exchanged my pleasant word, they actually did my blood for me straight away. Which was brilliant I didn't have to wait for an appointment."
"I must commend the structure in place at Grove House Surgery, they really listen to their patients. - Practice Manager is very welcoming and has an open door policy for you to chat or pop in. - Doctors genuinely care about patients treatment instead of the typical "quick in and out" appointment fracas. - Nurses are more like your second mother with a responsive service."
"Great Surgery
Receptionist always on point with customer service skills instead of the lacklustre attitude you may face at some surgeries.
Initially transferred from an abysmal GP's surgery in Batley to this one and never looked back.
Thank you to Practice Manager) Dr & Nurse.
Well done!
Pleased Patient!"